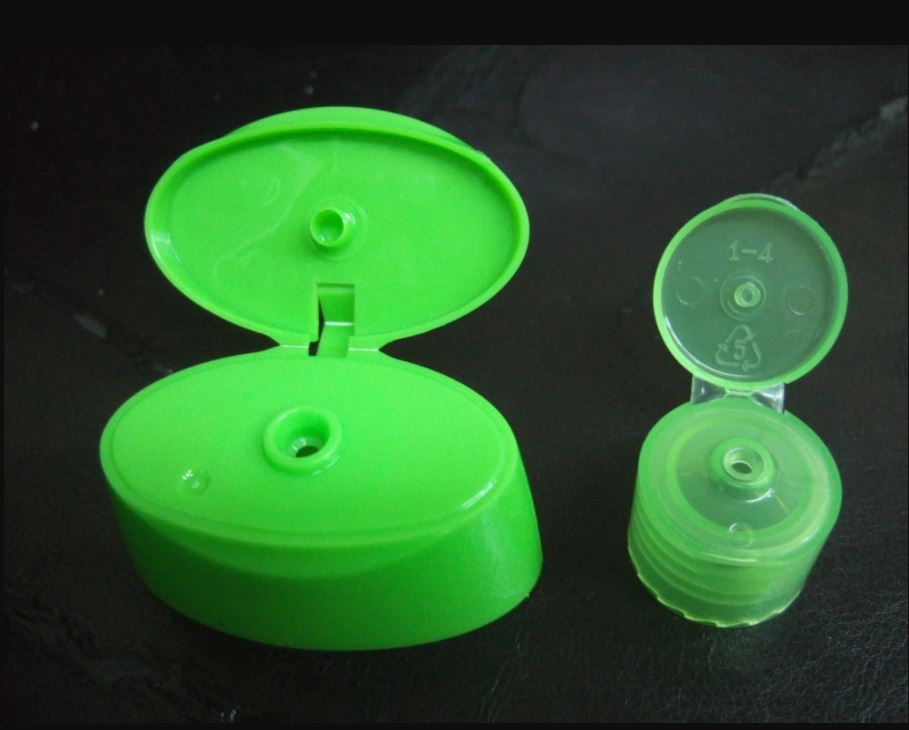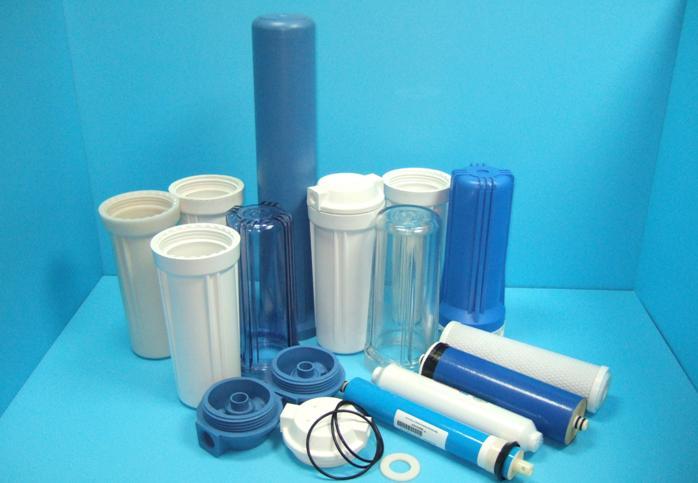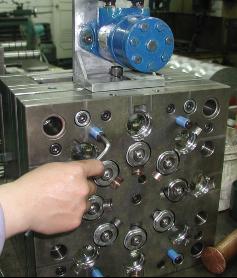 Intertech is a leading manufacturer for Europe-Denmark-plastic unscrewing mold, unscrewing mold design and unscrewing mold and injection unscrewing mold in Taiwan. Intertech's services include prototyping, tooling, lab testing, production and assembly.

for unscewing mold, we make both for forced ejection or unscrewing
device structure mold, up to the parts structure and up to customer's budget, too.

Intertech is one of the leading company in plastic cover mold factory industry with its high quality and competitive price.
We provide plastic cover mold factory.
Our goal is to provide customers products of high quality, competitive price, and superior services .
Denmark customer's plastic unscrewing mold inspection experience in Intertech factory in 2015 :
In our export mold making service, most of our communication is via. geographically long distance but internetly short distance way because our customers are over many countries in the world (mainly in Europe and USA). Normally, via. internet communication and telephone, we communicate with customer every day, responding to customer every second with all kinds of questions they may have in their project. Customer also places their order via. detailed mail and telephone communication.
And every year, we participate many famous mold exhibitions in Europe and in USA, such as Euromold, Fakuma, Formnext, NPE…etc. During those exhibitions, customer meet us face to face. And after the exhibition, we also visit customer's factory for more communication, connection and after sale service. So, we have had many old customers who are used to visit our exhibition stand every time…they send their warm greeting to us…also, they bring old and new projects to discuss with us face to face every time.
For example, there is one Denmark old customer, A-Jon
Before Chinese new year, one old customer from North Europe, Denmark, Copenhagen, who is a professional molding factory for plastics and metals, brings two new customers to visit Intertech. This molding factory has been cooperated with Intertech for quite a long time, they ordered many mold making projects from us, sdiffuseuch as PC light covers mold, PMMA light diffuser mold, Acrylic lighting parts mold, etc., in which they import the mold from us and make the parts production for those parts supplying to their end user customer like Philips, Thorn…etc.
These new customers are from one heavy industry factory, making turnkey project equipment, supplying one stop shopping of total solution for their end user customer who deals with the animal skin leather products. They are now developing one new leather treatment equipment, including the system equipment needed for the large cage of feeding the animal, such as food feeding trough drinking trough..etc. The parts needed inside such system must consider the extreme climate limit and endurable factor for long life usage, they need to apply with high strength of engineering plastic, POM. Eventually, we choose the harden tool steel grade, H13, 1.2344 for them to make these molds for them in plastic cover mold factory.
Due to customer needs to launch this new products on market in early spring of 2016, and this is also a new product that customer is applying the patent, too. They hope the molds and the parts can be ready as earlier as possible for them to take the market share, in other words, the lead time for making these molds are only allowed to be with 4~6 weeks. However, in Taiwan, we have long 9 days new year holiday starting from Feb 06 that you could not work at all in between, normally, in such short time, the mold maker will not be able to complete this kind of job. For such impossible mission, it is only Intertech who can take this kind of job ! (No matter how, we still hope customer can give us enough time for mutual communication job and for making good job.)
Because in this mold order, except the working time is quite tight and nervous, in mold making technical level, it is also very critical and challengeable. It needs to use high precision unscrewing mold, plus, multi-cavity mold design. In between their precision, strength, alignment, stability, consistency and performance, they will all relate to and affect with. This is the best presence and performance of our high end mold making technology.
Welcome those customers who needs the similar project come to us for giving you our best mold and parts quotation report and satisfied high quality mold making job in Taiwan, our factory !
https://www.taiwanmoldmaker.com/product/europe-denmark-plastic-unscrewing-mold