Project development
Intertech is a leading maker for Mold testing, professional mold testing, mold testing companies and mold test manufacturers, plastic moulding manufacturing in Taiwan. Intertech's services include prototyping, tooling, lab testing, sampling, pilot run,
mass production
and assembly.
Intertech Machinery is good at manufacturing plastic mold components used in industrial and packaging applications. Per customer's demand, we will discuss the raw material required, the color master batch requires, mold making size required, molding machine size required, cycle time estimation, production time calculation report…etc with customers. After that, parts design service, mold engineering service, mass production arrangement, post assembly service or post machining service are also provided.
Each mold and molding projects case, we will see client specifications to serve the needs of a wide variety of industries. Our injection mold technology have D&B D-U-N-S compliant working system and meets high industry standards. We can mold anyplastic, metal and rubber projects for customers. We have advanced machinery equipment to provide small to larger mold projects and also manufacture thermoplastic, engineering plastics, silicone rubber and metal parts.
We check mold shrinkage testing point for producing high tolerance parts.
Other physical testing services include war page, material flowness, material
Mark, knitting line checking, color testing etc.
Additional services include applied research, product and part design, parts development, structural design, material compatibility analysis, material selection and development, processing services, prototyping, failure analysis, are all available for assisting our customers need.
We manage various materials include PMMA, PC, Acrylic, POM, polypropylene, HDPE, PVC, PET and ABS. Capabilities include design verification, tooling, trimming and machining.
Highlight Points:
Our professional service includes engineering,
mold making
, prototyping and tooling
From single prototype to OEM and ODM high professional volume production, We can manage all our clients plastic injection molding requirements.
Except making mold, we also provide injection molding service, compression molding service (especial for silicone rubber material compounding with various colors matching and production job for specific product need) or punch die production service.
our injection mold testing machine available 50~250T in house, 300~3000T in associated party.
per each project need, we also design and provide fixture and jig making service for stabilizing some easy deformed parts need.
per customer's need, we also provide chrome plated, painting, ultra-sonic welding, assembly or packing/printing service.


We provide low volume, pilot run of production job and mass production for customer.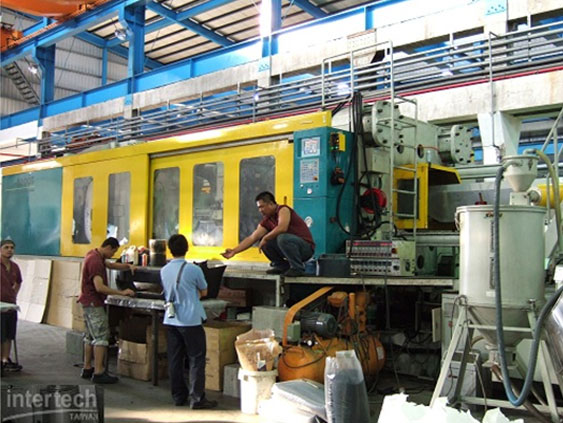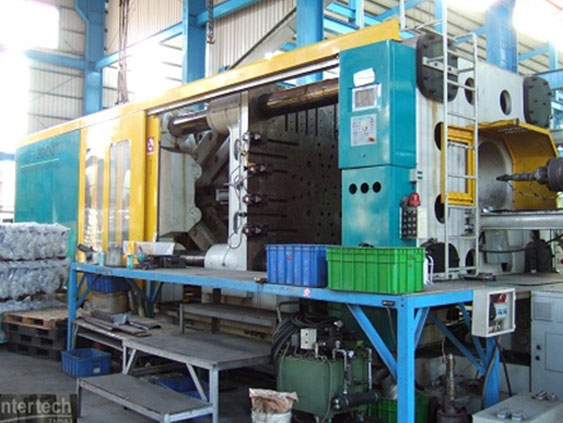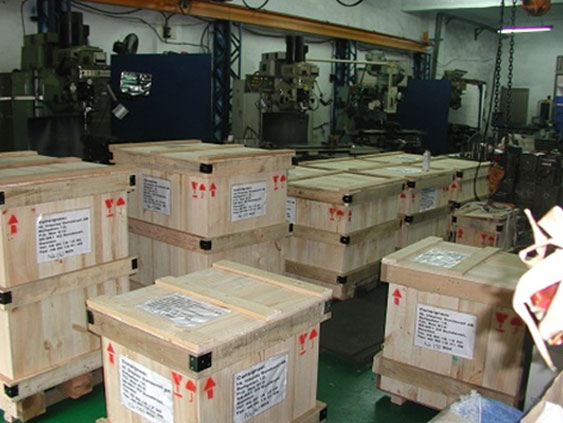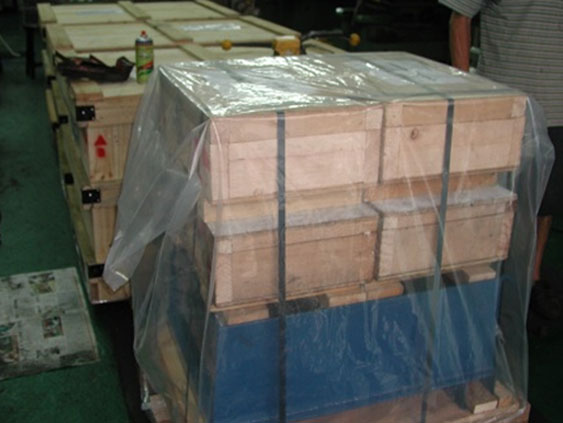 For Mold Inquiry, Customer Must prepare:
Product drawing with 2D(.dwg)and 3D (.igs, .stp…etc)?
Advise product material (ex. Plastic ,rubber, silicone rubber or metal…etc )?
Molding machine tonnage size and platen size?
The cavity number of the mold that you want us to quote?
Mold steel grade that you want us to quote?
Hot runner or cold runner mold required?
Mold gating inlet preferred?
Mold ejection way preferred?
Other related information required …(ex. Polishing , texture, engraving …etc)
See more : https://www.taiwanmoldmaker.com/product/mold-testing